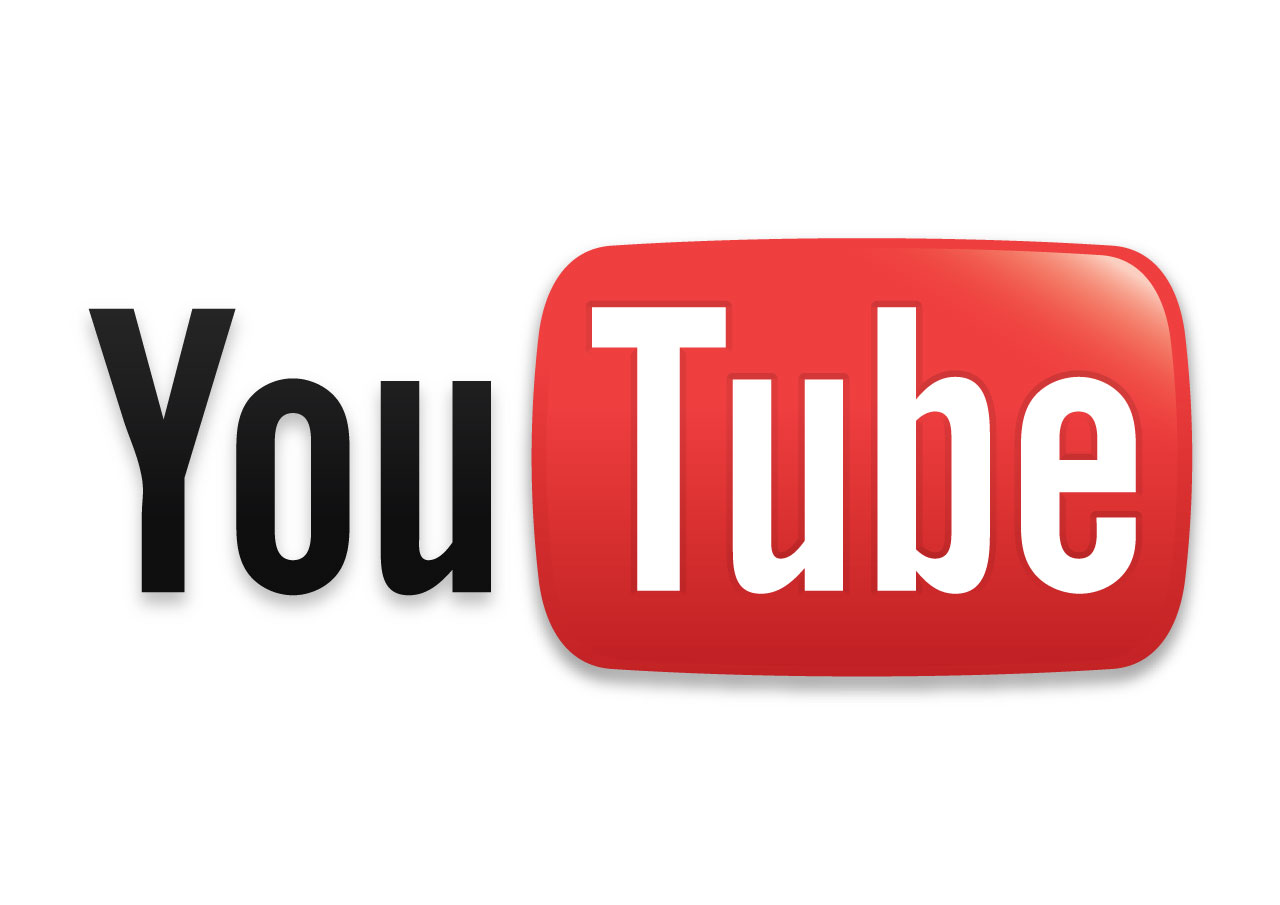 In the Cultural Department of Thermaikos Municipality (Thessaloniki) where I work, I started in 2008 the Guitar (C)Lab. In this Lab/Club, I teach classical guitar and organize concerts all year long.
I teach guitar to people of different ages and levels. More specifically, for the needs of my classes, I
choose suitable pieces for every student
teach a rich repertoire aiming to overcome technical and musical difficulties and widen the music horizons of my students
introduce students to important performers and composers and guide them towards useful and inspiring musical listening
recommend interesting recitals and concerts
talk about history, theory and analysis to support performance and enhance understanding
guide students to collaborate in ensembles (project Synolakia)
take videos and promote guitar music in social media
organize student concerts
motivate exceptional students to become members of Guitar Heroes
The goal is to enjoy guitar music, make progress and introduce good music to our audience!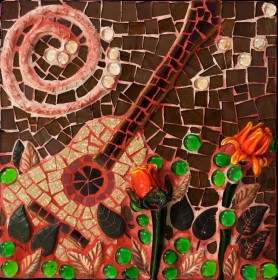 STUDENT VIDEOS
SEVASTI LEVENIOTI/ΣΕΒΑΣΤΗ ΛΕΒΕΝΙΩΤΗ
Clouds, John Nash (?)
SAKIS MPORIDIS/ΣΑΚΗΣ ΜΠΟΡΙΔΗΣ
Se ela perguntar, Dielermando Reis (1916 – 1977)
The sailor's fate, Nikita Koshkin (*1956)
DIMITRA PAPADOPOULOU/ΔΗΜΗΤΡΑ ΠΑΠΑΔΟΠΟΥΛΟΥ
Study No. 22, Op. 35, Fernardo Sor (1778 – 1839)
Nuevos Estudios Sencillos: Estudio No. 1 "Omaggio a Debyssy", Leo Brouwer (*1939)
Estudios Sencillos: Estudio No. 5, Leo Brouwer (*1939)
Nuevos Estudios Sencillos: Estudio No. 4 "Omaggio a Prokofiev", Leo Brouwer (*1939)
 

DAFNI TSAMOGLOU/ΔΑΦΝΗ ΤΣΑΜΟΓΛΟΥ
Fairy Tale, Sveinn Eythorsson (*1964)
SOFIA PAPANTONIOU/ΣΟΦΙΑ ΠΑΠΑΝΤΩΝΙΟΥ
Rumba, Milan Zelenka (*1939) & Jana Obrovska (*1930)
PANAGIOTIS ADAMOPOULOS/ΠΑΝΑΓΙΩΤΗΣ ΑΔΑΜΟΠΟΥΛΟΣ
Study No. 3, Evangelos Boudounis (*1950)
 SPYROS STOUPAS/ΣΠΥΡΟΣ ΣΤΟΥΠΑΣ
Chant d' amour, Marc Lamberg (*1952)
 ELENI CHATZISAVVA/ΕΛΕΝΗ ΧΑΤΖΗΣΑΒΒΑ
Grog, Ctibor Süsser
7 Non-Classical Pieces for Classical Guitar: 2. Night Express, Mikhail Sytchev (*1971)
Fantasy from the world of minerals: 10. Olivenit, Ctibor Süsser
ZOE MICHAILIDOU/ΖΩΗ ΜΙΧΑΗΛΙΔΟΥ
Kemal, Manos Hadjidakis (1925 – 1994, arranged by Evangelos Boudounis)
Ballade No. 12, Evangelos Boudounis (*1950)
VASILIS ZAVAROPOULOS/ΒΑΣΙΛΗΣ ΖΑΒΑΡΟΠΟΥΛΟΣ
Tango, Ctibor Süsser
DIMITRA ROUSSOU/ΔΗΜΗΤΡΑ ΡΟΥΣΣΟΥ
Snowflight, Andrew York (*1958)
Adagio, Johann Kaspar Mertz (1806 – 1856)
NIKOLETA ROUSSOU/NΙΚΟΛΕΤΑ ΡΟΥΣΣΟΥ
On the rocks: 8. Valse, Jürg Kindle (*1960)
Menuet, Robert de Visée (ca. 1655 – 1732/33)
On the rocks: 7. On the rocks, Jürg Kindle (*1960)
Invention No.13 in a-moll BWV 784, J. S. Bach (1685 – 1750)

Divertimento II, Fernardo Sor (1778 – 1839)
13 jours en France, Francis Lai (*1932)
Reverie, Shawn Bell
Üsküdar (traditional Turkish song), arranged by Ricardo Moyano as a guitar duet